Our Story
Let's face it - work can be stressful, but healthy snacking shouldn't be. That's where we come in!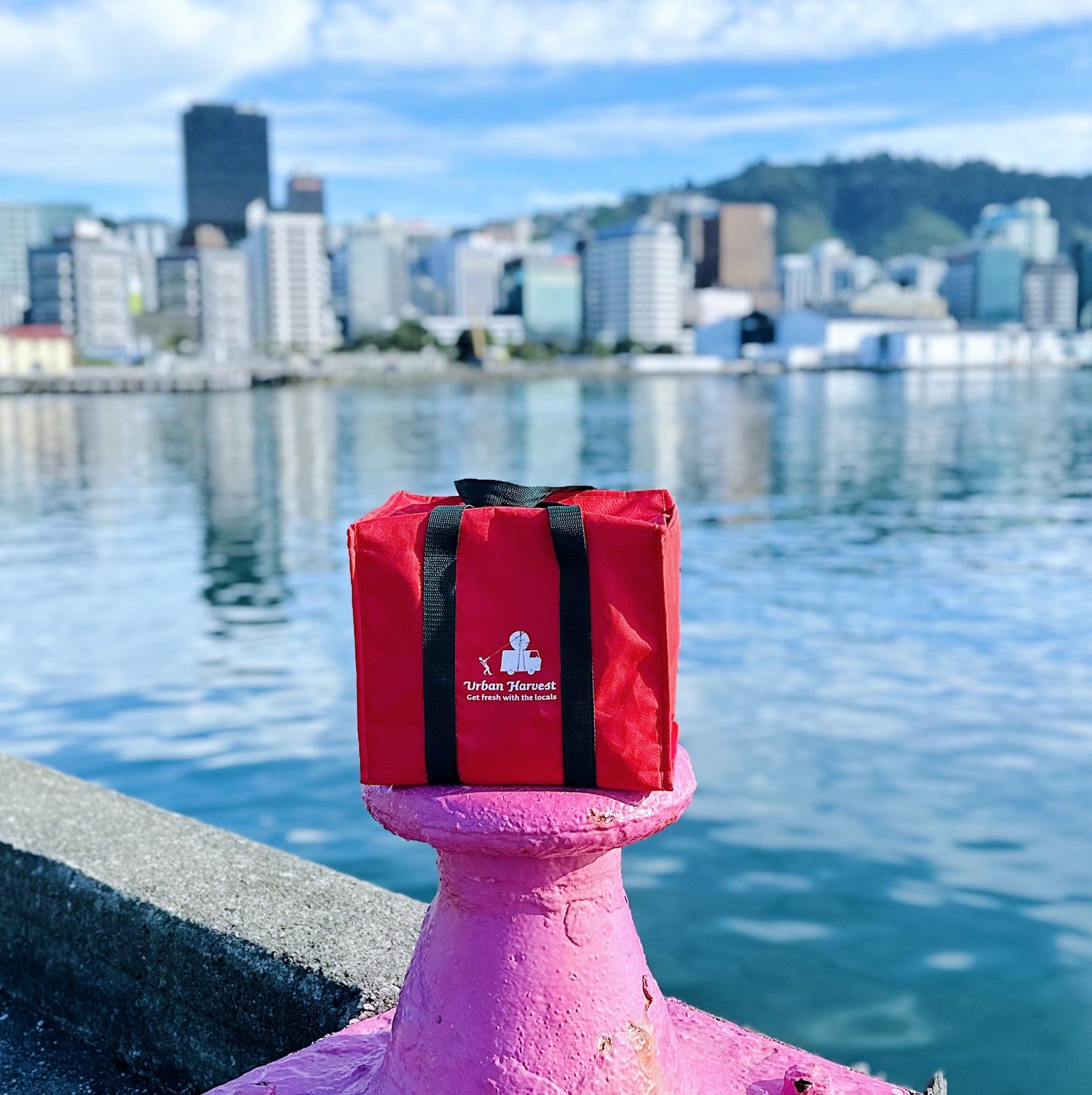 At Urban Harvest, we believe that nourishing workplaces leads to happier, healthier, and more productive individuals.
But in a fast-paced urban environment, finding time to prioritise healthy eating can be a challenge. We recognised the need for a convenient solution that would bring a wide variety of fresh fruits, wholesome milk, and delightful snacks directly to Wellington workplaces. And so, Urban Harvest was born.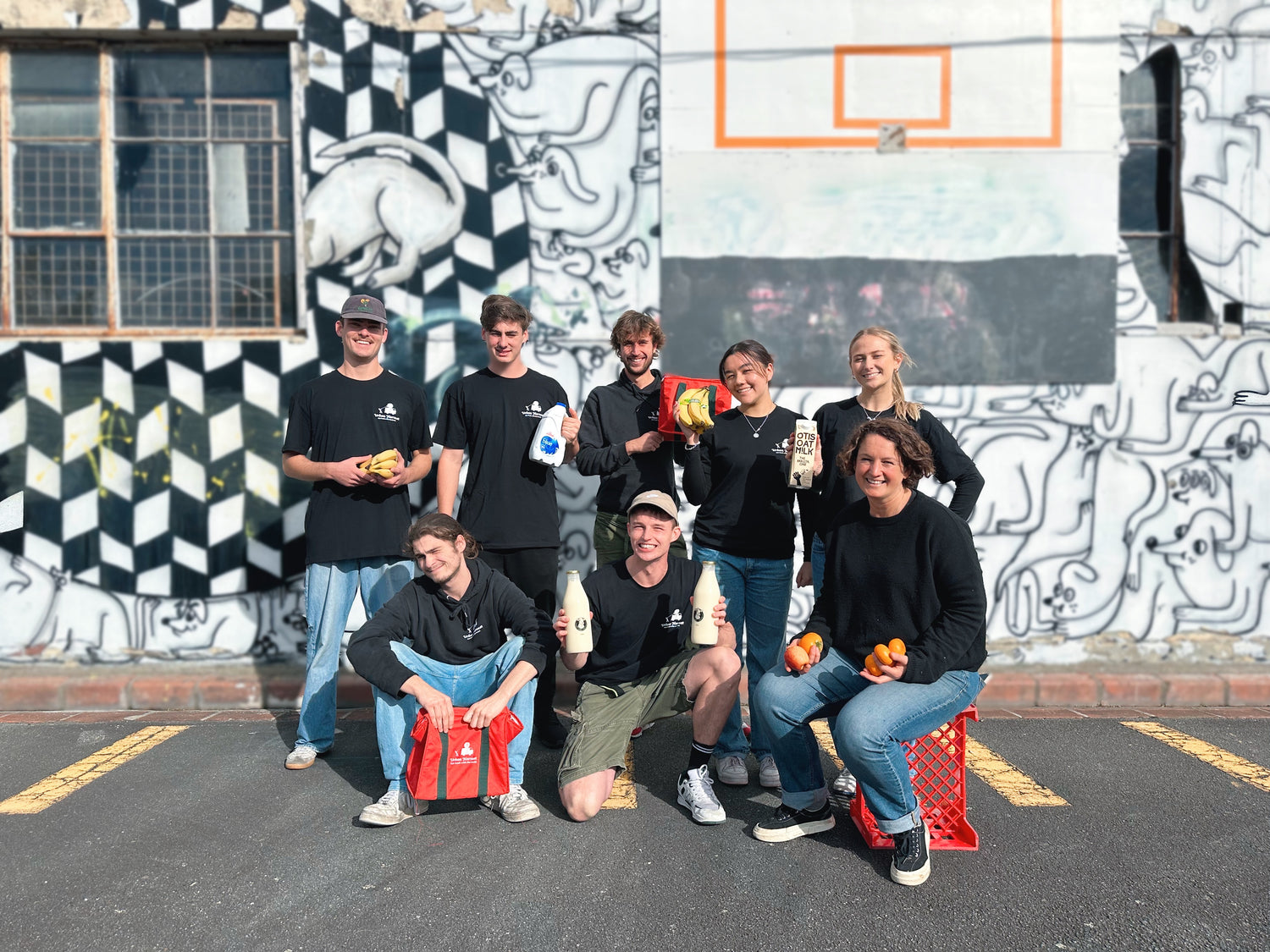 Founded by Jo, a once lawyer and still passionate foodie, she set out on a mission to create a seamless and enjoyable experience for companies and their employees to make healthy choices more accessible.
Our commitment to quality is at the heart of everything we do. We source from local growers and wholesalers, carefully selecting the freshest seasonal fruits, ensuring that every bite bursts with flavour. The milk we deliver ranges from blue top to organic to plant-based and everything in between. And when it comes to snacks, Jo and her Jelly Belly Catering team create an array of options that strike the perfect balance between taste and nutrition, catering to different preferences and dietary needs. If you want it, we'll source it!
But Urban Harvest is more than just a delivery service; it's a community. We take pride in fostering relationships with our customers, understanding their preferences, and adapting to their evolving needs. We're constantly exploring new ways to enhance our offerings, always with the goal of exceeding expectations and bringing joy to every workplace.
Our commitment to sustainability is woven into the fabric of Urban Harvest. We strive to minimise our environmental footprint by using reusable chiller bags, having options of refillable glass jars for milk and snacks, an Electric Van for deliveries and by promoting responsible sourcing practices. We believe that caring for our planet goes hand in hand with caring for our customers' well-being.
As we continue to grow and expand, our passion for creating a healthier work environment remains unwavering. We are on a mission to transform workplaces into vibrant spaces where well-being and productivity thrive, one fruit hamper, milk bottle, and snack at a time.

Join us in our journey towards a healthier future. Experience the Urban Harvest difference and discover the convenience, quality, and community that make us the go-to choice for workplace nourishment. Together, let's harvest the best that urban life has to offer.