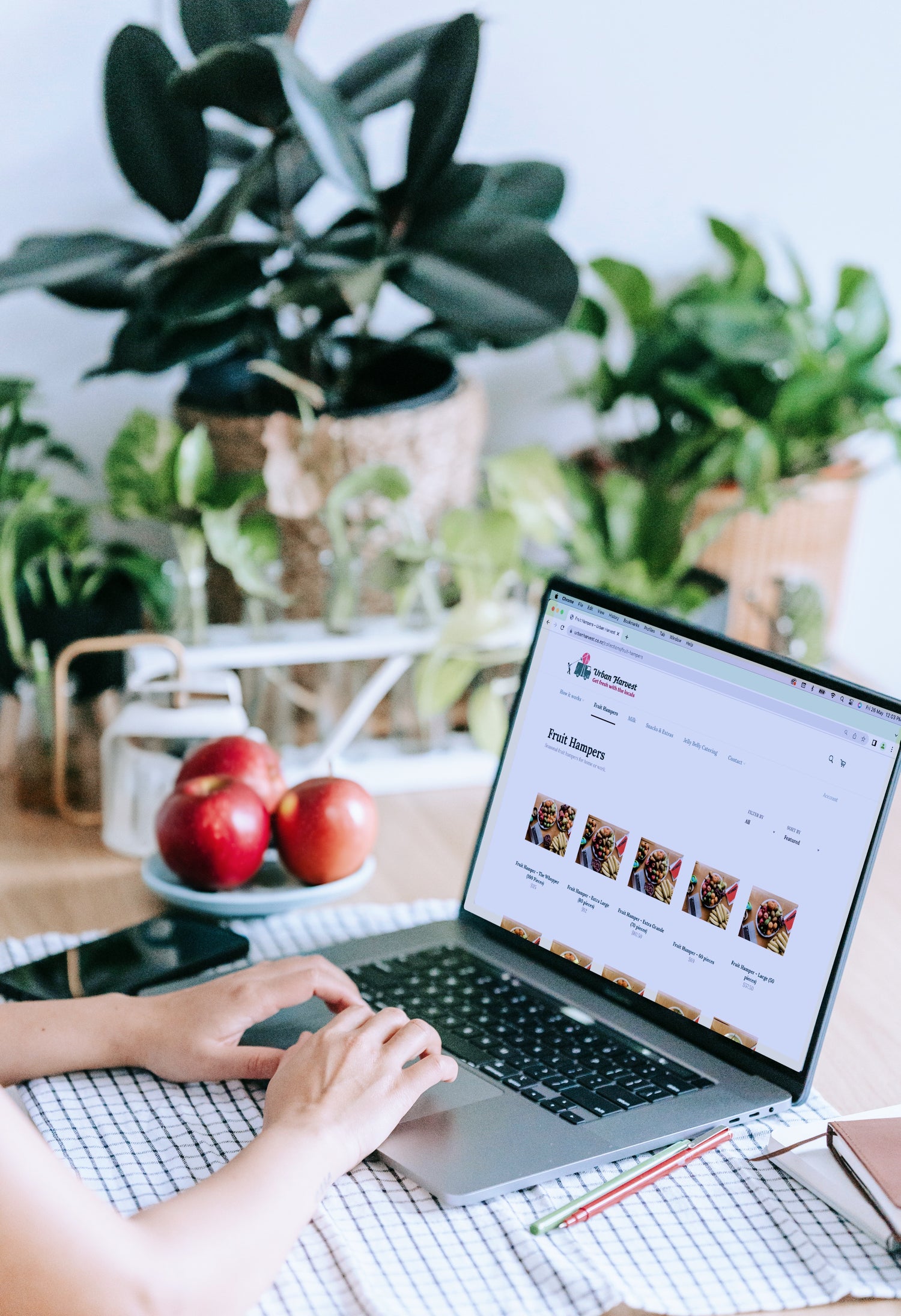 Order Deadlines

You must place your order by 9am Thursday for delivery or pick up the following week.
Regular weekly order or subscription changes:
MILK ORDERS: We need to be notified of any changes / pauses / cancellations by 9am Friday prior to the week of delivery.
FRUIT ORDERS: We need to be notified of any changes / pauses / cancellations by 9am Thursday prior to the week of delivery.
EMAIL US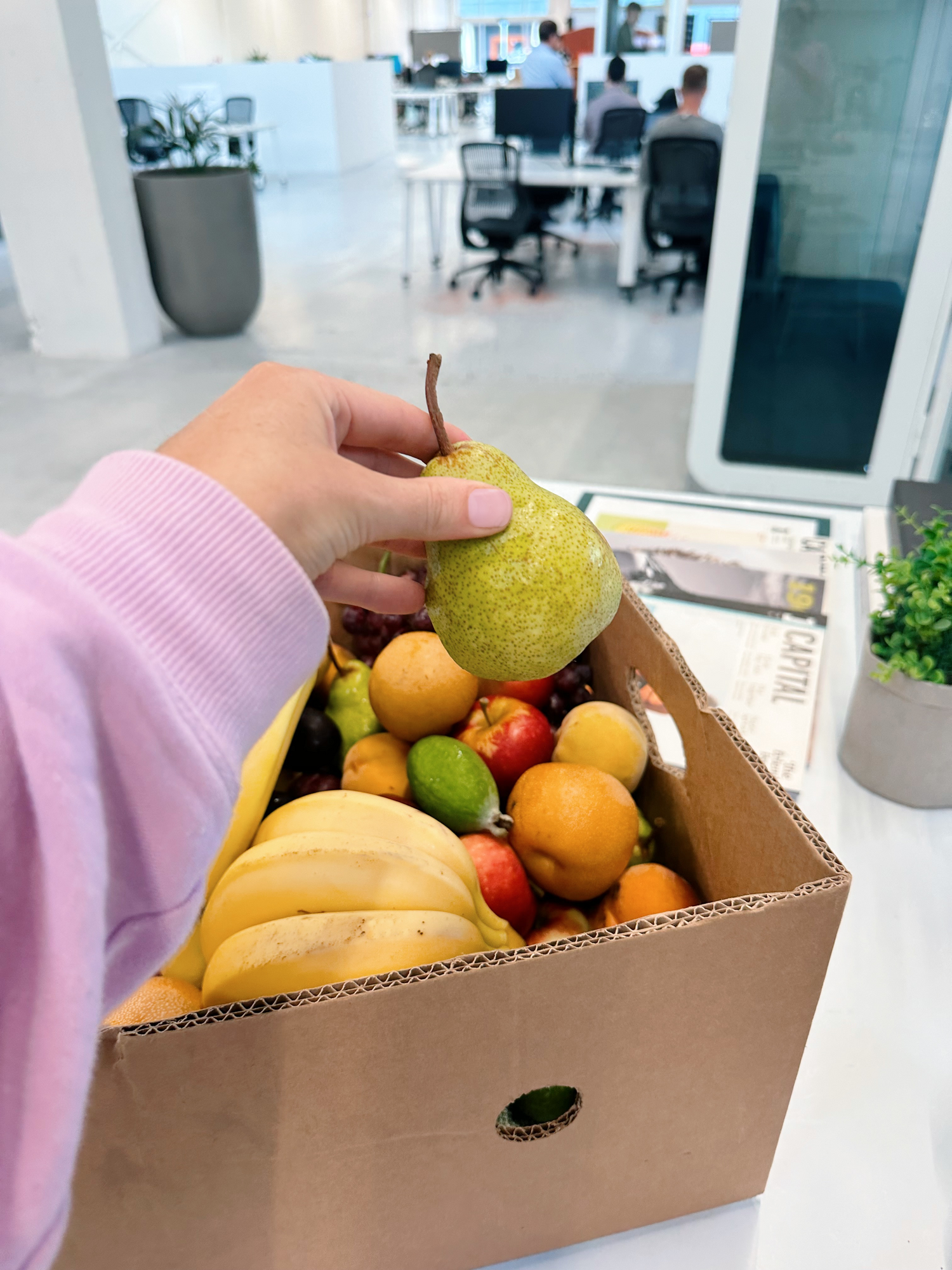 How To Order
ORDER ONLINE: www.urbanharvest.co.nz
VIA EMAIL: info@urbanharvest.co.nz 
VIA PHONE: 027 335 0500
To order catering, email jellybellycatering@gmail.com or call Jo on 021 440 487.
Choose from either a:
Standard Hamper: We'll curate a delicious selection of seasonal fruits for you.
Custom Hamper: Customise your own hamper (for a small additional fee). Specify which fruits you'd like more of, which you'd prefer less of, or which ones to exclude (subject to seasonal availability). Simply indicate your preferred fruit selection in the delivery instructions on checkout.
RECURRING ORDERS:
To set up a "subscription" or recurring order, simply add items you want regularly to your bag and during the check out process select "subscribe" instead of "one off order" and select the frequency you want the order delivered. Then complete the check out process. You can choose to have your order delivered weekly or every 2 or more weeks (or monthly).
Your credit or debit card will be debited on the same day of the week you placed the order rather than the delivery date.
PAYMENT:
You can either pay with a credit card online (we accept visa or mastercard). We use Shopify Payments to securely authorise credit card payments.
For standing orders to workplaces (set up offline), we can invoice you weekly or monthly for payment by bank transfer or credit card. Get in touch for more information on our payment terms.