Fruit Hampers
Choose your fruit hamper your way! We've got two fantastic options:
Standard Hamper: We'll curate a delicious selection of seasonal fruits for you.
Custom Hamper: Customise your own hamper (for a small additional fee). Specify which fruits you'd like more of, which you'd prefer less of, or which ones to exclude (subject to seasonal availability). Simply indicate your preferred fruit selection in the delivery instructions on checkout.

We like to keep our fruit hampers local & seasonal. Bananas and grapes are the obvious exception (as grape season in NZ is very short) but subject to availability, we use All Good bananas which are fair trade & organic. We work with orchards in the Hawke's Bay, Gisborne, the Horowhenua & the Wairarapa as well as sourcing fruit via the wholesale markets when we aren't able to source direct. Occasionally, when local fruit availability is limited, we may include some imported fruit to ensure variety but you can always let us know if you'd prefer only NZ fruit.  
SHOP FRUIT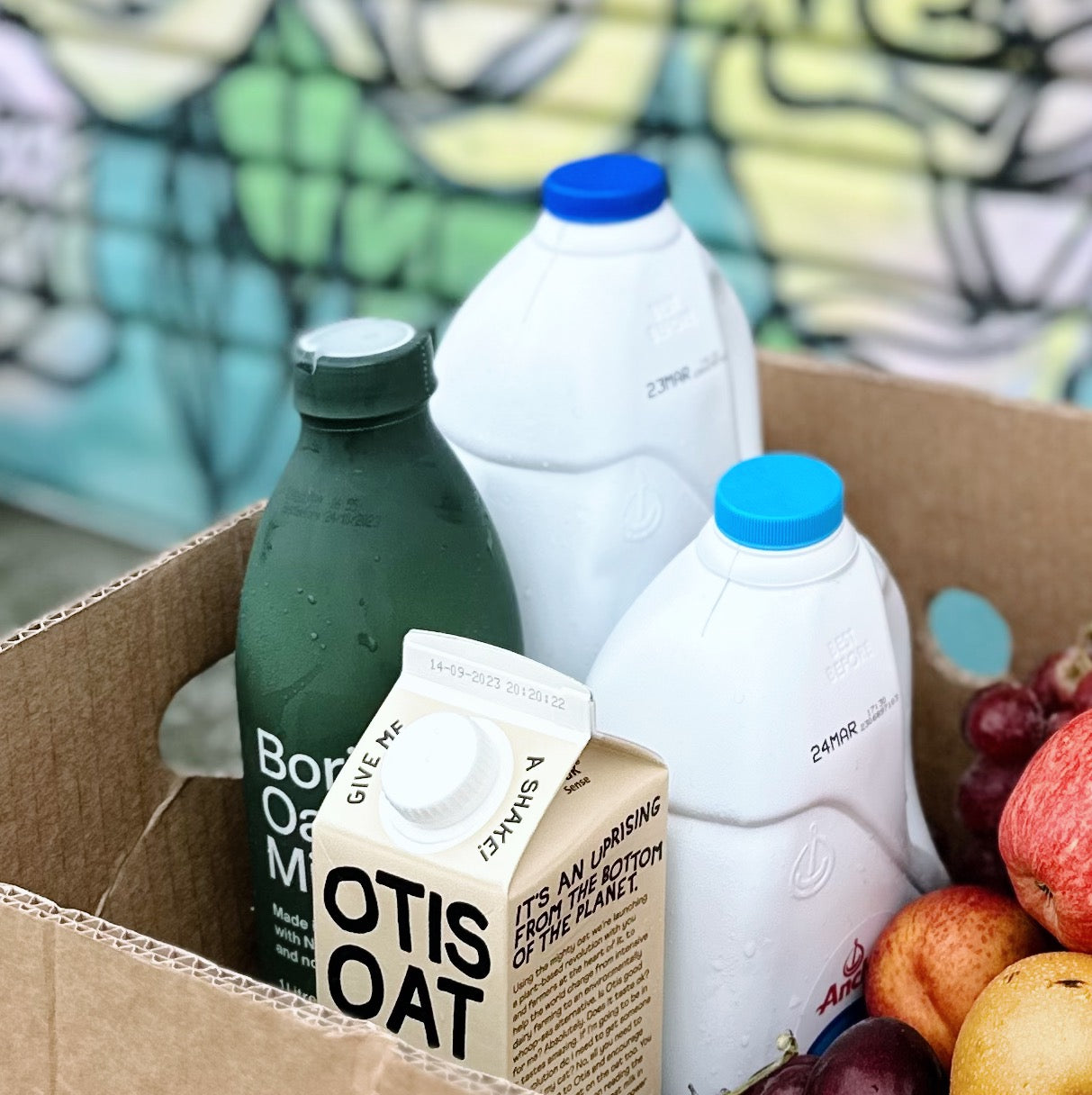 Milk
We deliver Anchor milk (from Blue top to Zero-Lacto and everything in between!), cream & butter, Otis and Boring oat milk, Blue Diamond almond milk and Vita-Soy soy and coconut milk. If you have a particular milk request, ask us and we will source it for you.
SHOP MILK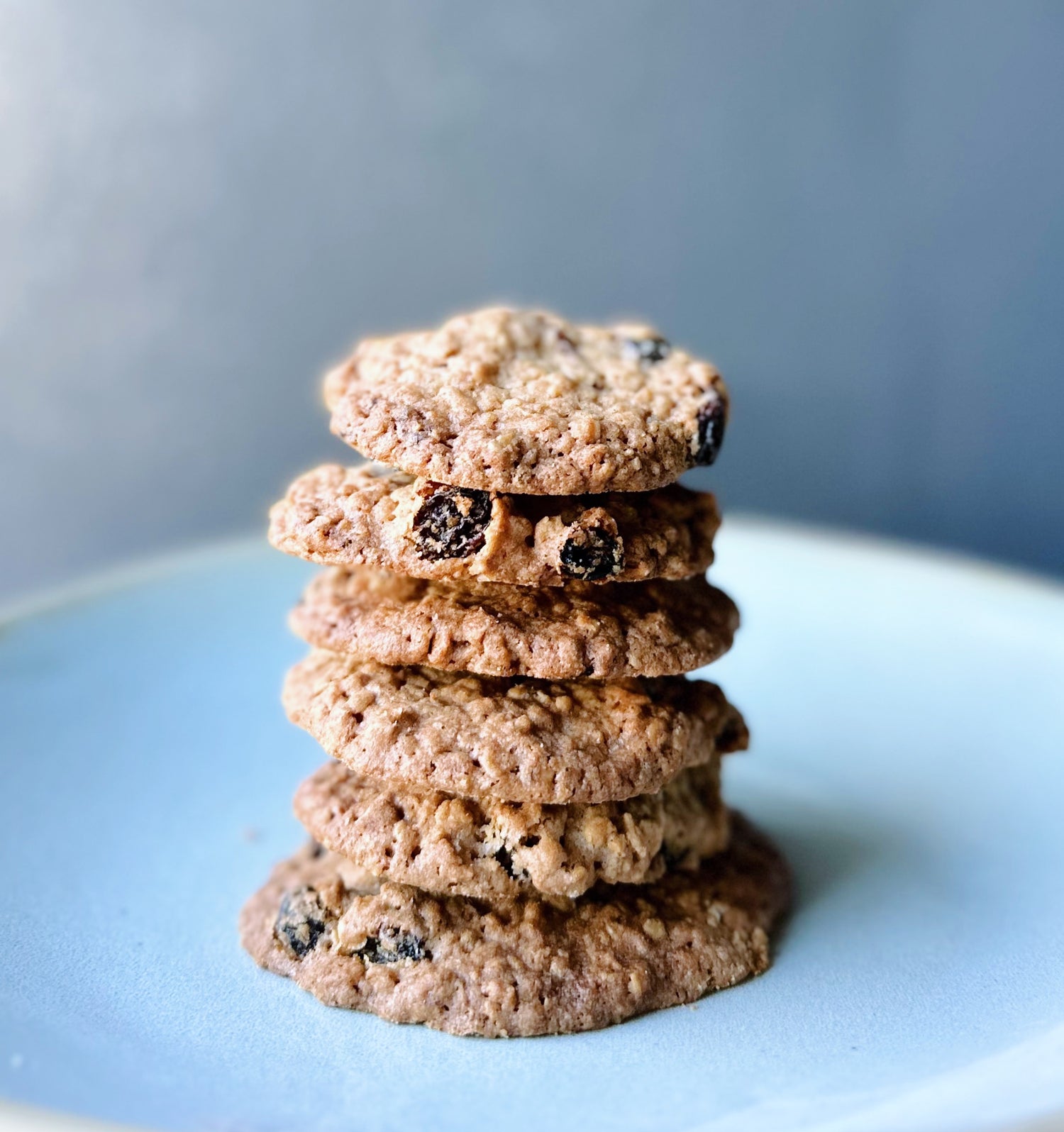 Snacks
For fresher, healthier alternatives to your usual cookie and cracker options, we make and deliver a range of baked-to-order snacks. They are delivered in reusable containers, which we collect and can refill if you want to add snacks to your regular order.
SHOP SNACKS
Jelly Belly Catering is the little sister of Urban Harvest. We create delicious, memorable and wholesome food to keep you, your team and your clients healthy, happy and well fed!

Check it out

Red chiller bags and Urban Harvest boxes

Produce will be delivered in Urban Harvest red chiller bags or recycled banana boxes. Please leave these out for pick up at your next delivery or contact us if you require earlier pick up.

Freshness Guaranteed

If you are not happy with any produce, we'll replace that item free of charge. If we can't replace it, we'll refund you that amount or give you an alternative product of your choosing.
We always love to hear from you, so feel free to get in touch with any queries, requests or feedback.