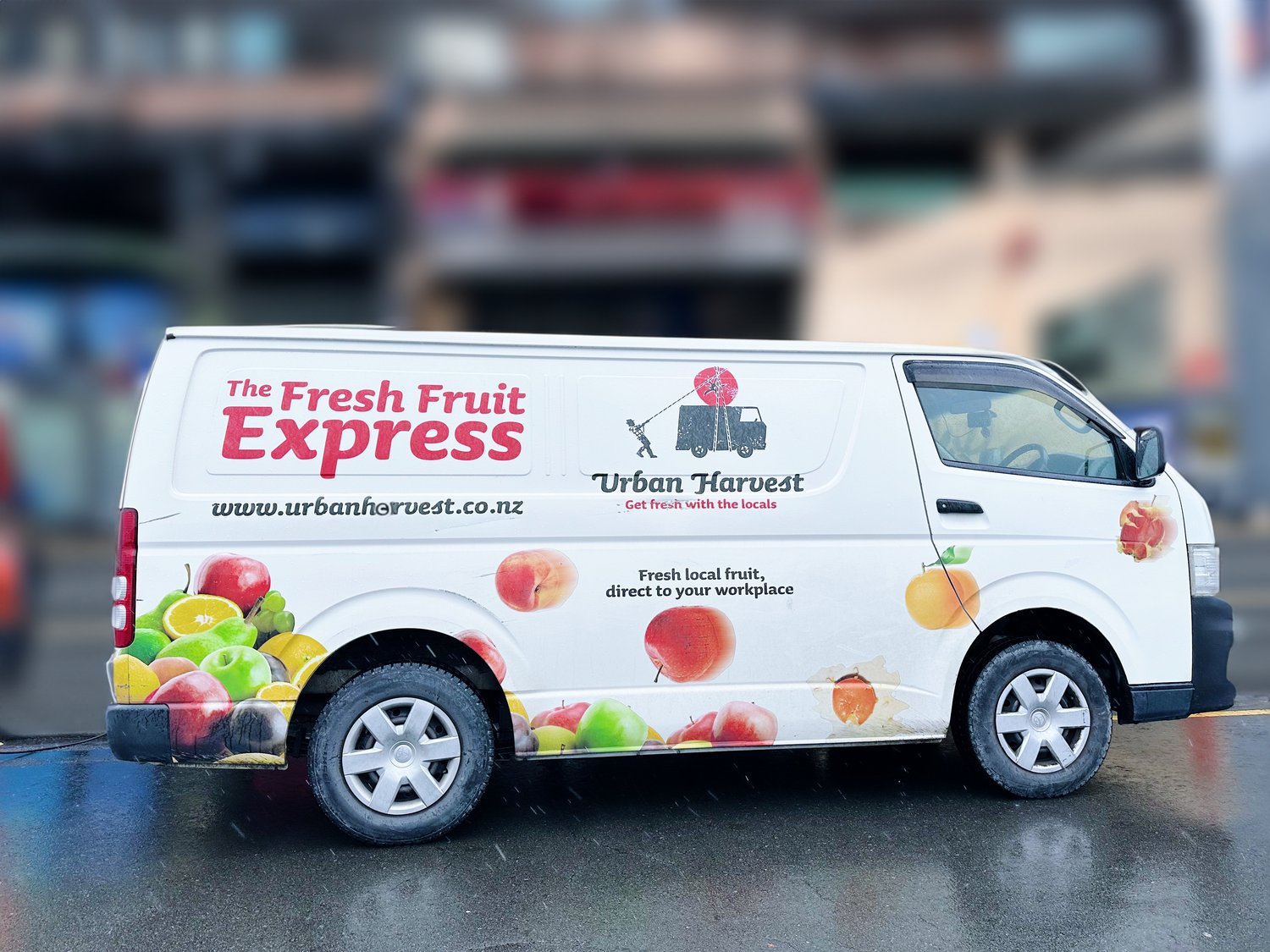 Delivery days
We deliver any workday of the week (plus Sundays!) to workplaces in Wellington City. For Lower Hutt and Porirua, we deliver on Mondays only.
If Monday is a public holiday, we deliver on the next working day.
Our workplace deliveries cover the CBD, Mt Cook, Mt Victoria, Oriental Bay, Karori, Kelburn, Northland, Thorndon, Miramar, Newtown, Wgtn Airport, Petone, Lower Hutt and Porirua.
We deliver between 7am-11am (in Wgtn CBD) but it might be slightly later in areas further out. If you are wanting delivery by a certain time, please let us know and we'll do our best to achieve that.  If you want to ensure delivery is there when you arrive at work on Monday morning, a Sunday delivery might be the way to go. 

EMAIL US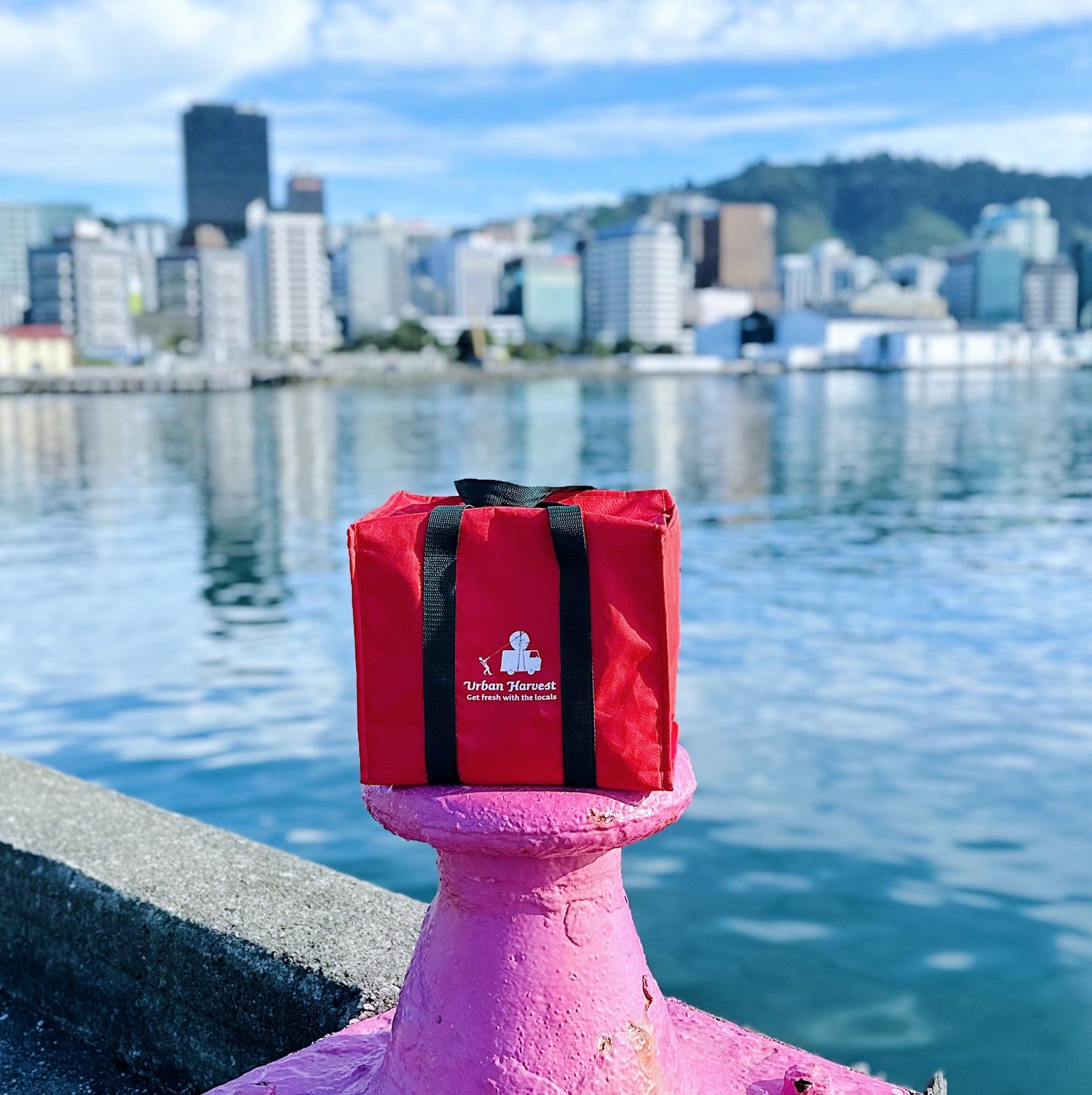 Delivery Fees
Wellington CBD (including Newtown, Mt Cook) $9.50.  Postcodes 6011 + 6021
Wellington City including Tawa (but outside the CBD) $11.50.
Postcodes 6023, 6022, 6012, 6035, 6037, 5028
Petone, Lower Hutt or Porirua $13. Postcodes 5010, 5012, 5011, 5022, 5024

Pick up, there is a $3 service fee to cover the cost of picking & packing your order.

Unfortunately we cannot deliver to Camborne, Plimmerton, Pukerua Bay, Paremata, Titahi Bay, Wainuiomata, Eastbourne or further north than Avalon in the Hutt as we do not have sufficient delivery capacity to service those areas properly.
Choosing a delivery date
On your 'cart' page, there wil be a section underneath the total price of your order which allows you to click "local delivery" and then add in your postcode. Once you've done that, a section called "choose your delivery date" will pop up. Click on the little calendar icon and a calender will pop up with dates to choose from. Click on the date you would like your order to be delivered on. Any orders made after 9am on a Thursday wont be eligible for the next week's delivery and you will be given options starting from the week after that.

Any issues choosing a delivery day via the website, please email us.


EMAIL US
Delivery Queries or Problems
Something not quite right with your delivery? The fastest way to contact us is to call us on 
027 335 0500 
or email
and we'll get it sorted for you toot sweet!